As our generation continues to long for individuality as part of this saturated jungle that constantly dictates what's in and out for this day and the next, the new movement of finding oneself takes place. Satchmi joins that movement through the passion for vinyl and music. And when it comes to some famous personalities—who we behold in music videos, art galleries, movies or just outside the concrete streets in the metro—we fail to realize that they are like any of us, each with her or his own source of joy, sorrow, and compassion. When most of us feel a great distance from them, our passion for art, vinyl, and music allow us to be connected to a scale of epic proportions. Let's take a peek at a few iconic figures who shared their passion for these things they call: the black wax.
Steve Jobs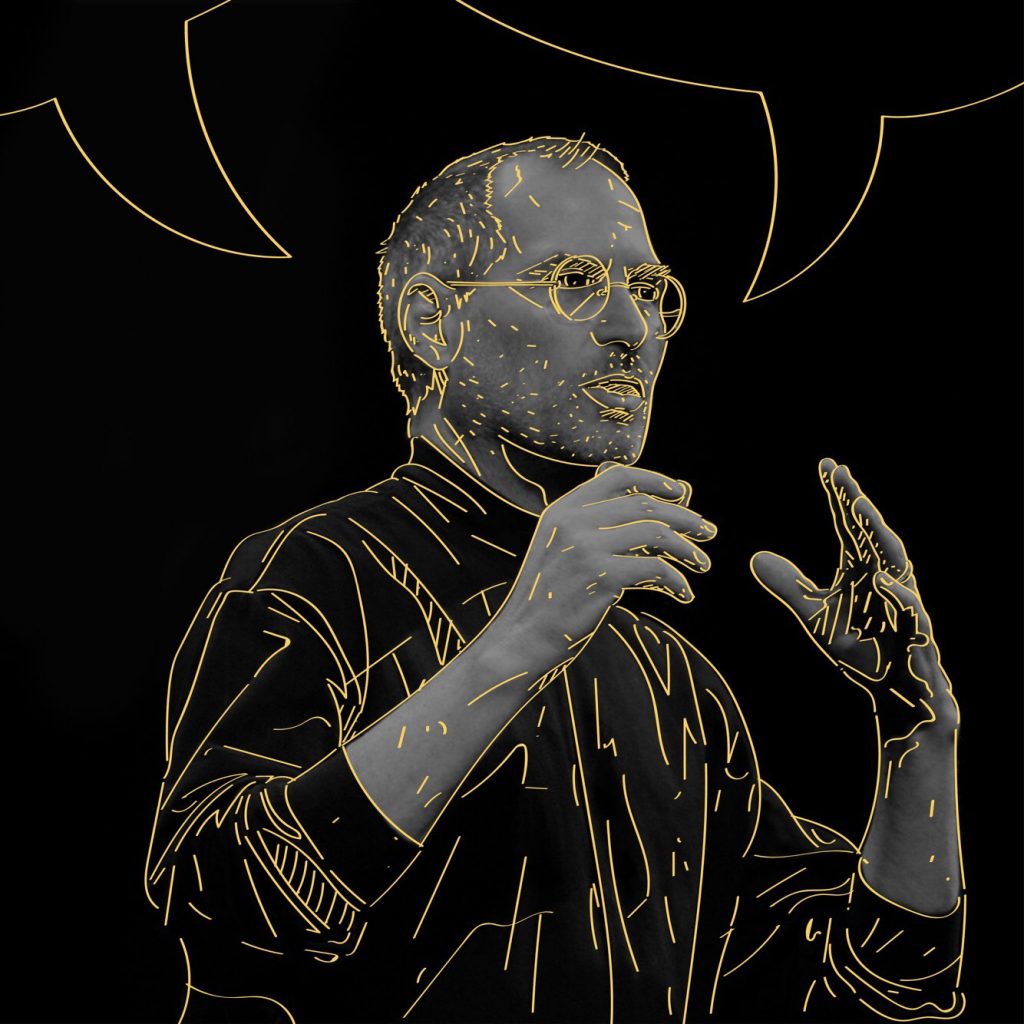 He revolutionized how we listened to music with the introduction of the iPod and the rise in digital music. However, when it came to personal preference, Neil Young stated that Jobs would listen to vinyl records rather than use modern gadgets due to its uncompressed sound quality.
Elvis Presley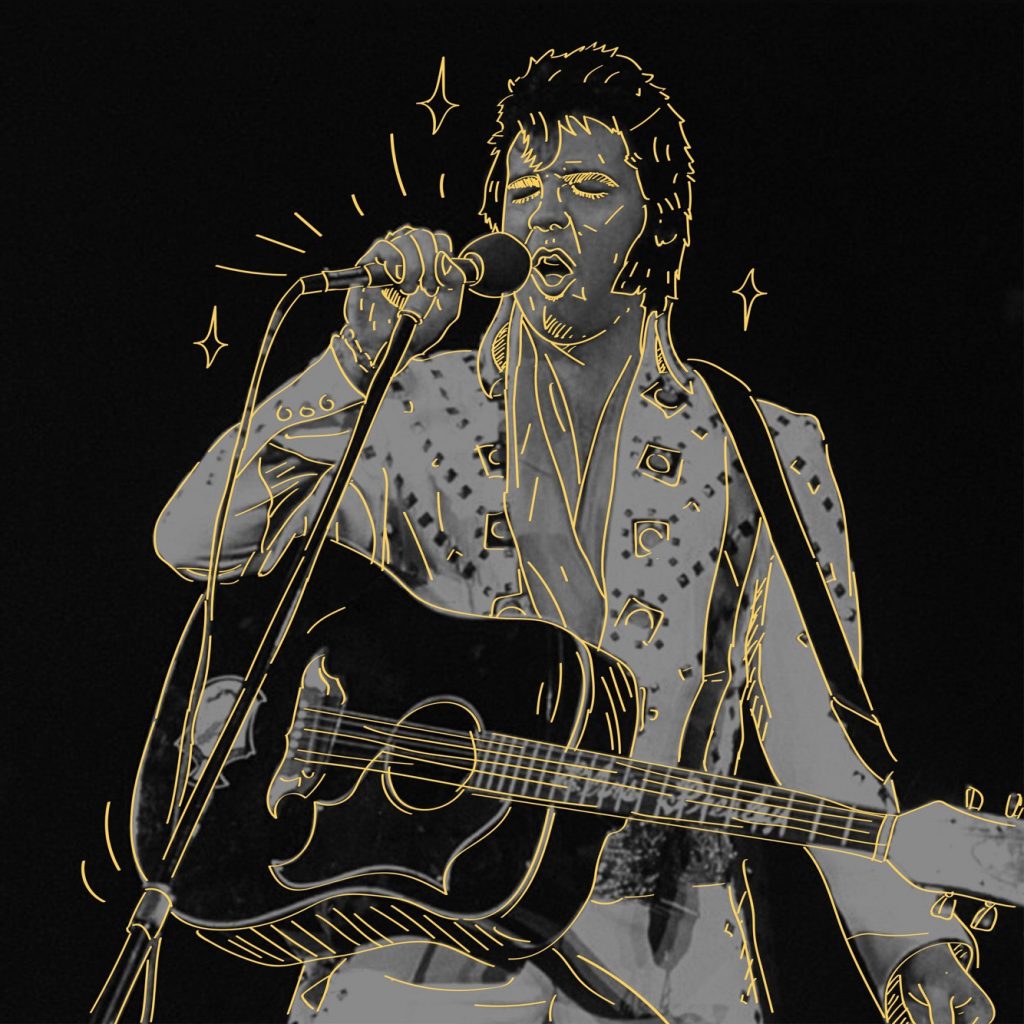 The King's personal record collections have a diverse genre and holds more than 2000 singles and albums ranging from rock to gospel hymns.
Ely Buendia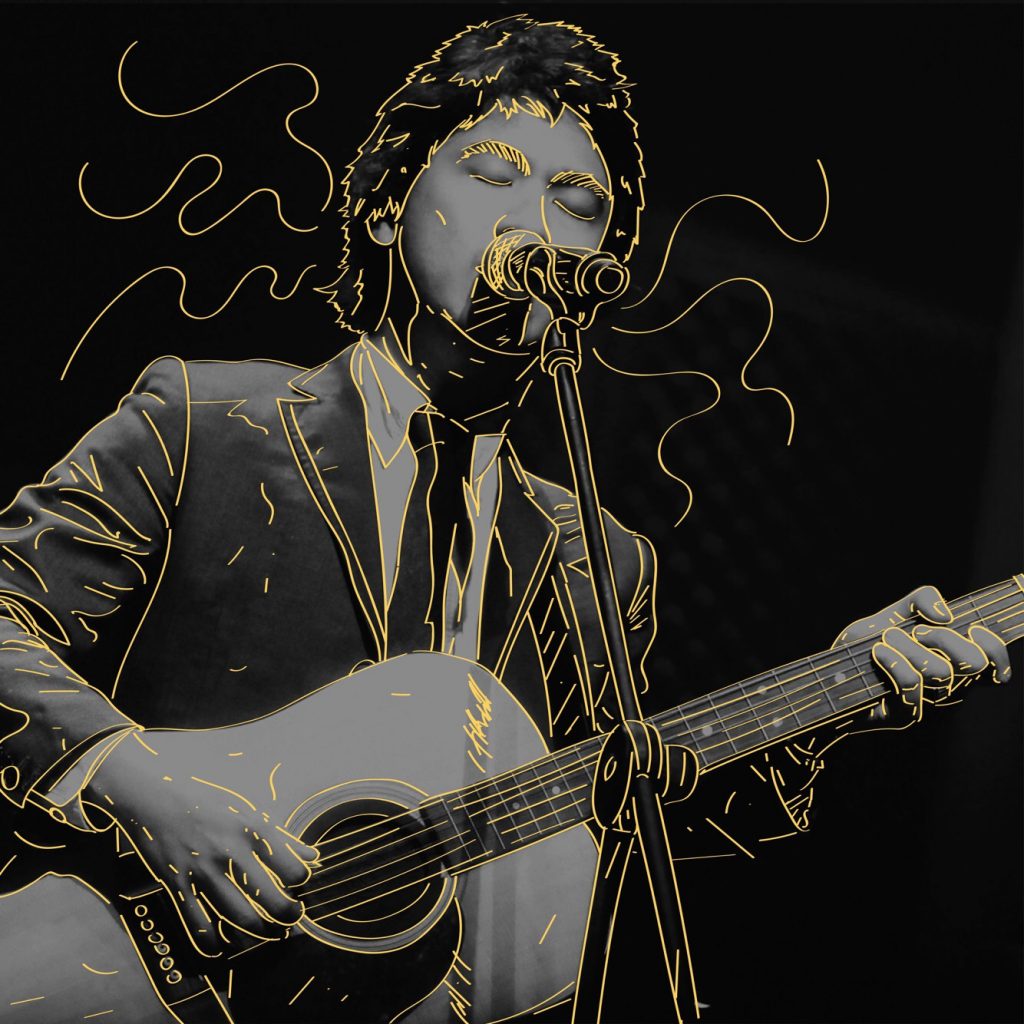 As one of the most influential artists in the OPM scene, Ely Buendia has expressed his love for vinyls in countless occasions. He acknowledges the purity and joy in the experience of the vinyl buying lifestyle which allows a better appreciation of the records.
Even Jamaican reggae singer-songwriter Bob Marley, loves listening to his vinyl collection!
Bob Marley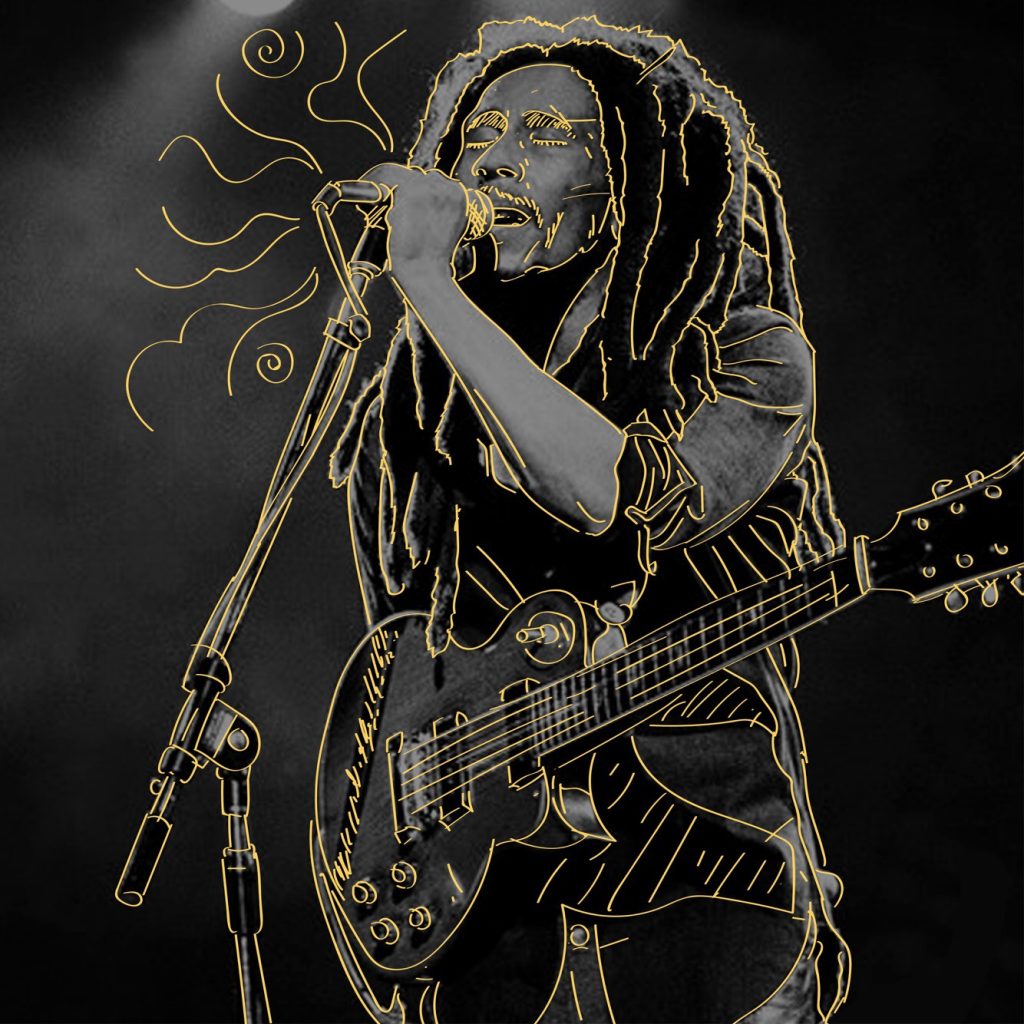 You see, it doesn't really matter who you are. We can all create a movement of great significance!
Get ready to ignite that passion with us on our annual pop-up called VINYL DAY! A day full of music, a spectacle of food, drinks and crafted creations that will surely be carved in your memories for a lifetime. Our fifth annual event is happening on June 3, 2017, from 12 noon until 12 midnight in The Eye, Green Sun located at Chino Roces Ave. Ext, Makati City. For our #SatchmiClub loyalty card holders, gates open at 11 AM for you to dig in the pile of great finds first!
But since we know bigger is better, we're going big with our awesome surprises in store for you! Get a chance to creep in our crates and get up to 30% off on both new and vinyl records! #SatchmiClub loyalty card members get an additional 10% on ALL of them. Want one? Get it for P500 or for free for every minimum single receipt purchase of P10,000 on records and Motorinos only at Vinyl Day!
Don't have a turntable? Maybe it's about time to get one! Our Motorino Mk. II turntable is going to be at 15% off! And for those of you itching to get their hands on the new Motorino Mk. III and Focal Spirit One, enjoy them both and save P6,000 with our Monster Bundle promo.
Don't miss the chance to make worthwhile adventures with your friends and loved ones with a ferociously awesome line up of live acts!
THE LINEUP:
Ang Bandang Shirley
Apartel
Tom's Story
Jess Connelly
Outerhope
Oh, Flamingo!
Over October
Conscious and the Goodness
Nanay Mo
Ben & Ben
Ninno
Cheats
All these treats, and it's FREE ADMISSION? You read it right! Lastly, we accept both cash and credit. *wink*
It's gonna be another monstrous experience. See you on Vinyl Day 2017 this Saturday, Satchlings! Selling starts at 12NN. Live acts start at 4PM.
Satchmi Vinyl Day 201 from Satchmi Team on Vimeo.
This event wouldn't be possible without our partners for Vinyl Day 2017. Green Sun, as our Official Venue Partner, Uber as major sponsor, Monster Energy and PayMaya, as minor sponsors. Let us not forget about our media partners: Radio Republic, Bandwadon, Spot.ph, Young Star, Billboard Ph, 105.1 Crossover, Manila Concert Scene, Scout, Explore Philippines, Indie Manila, and WhenInManila.com.
See you on Vinyl Day 2017!