Halloween is coming up, and whether you're into spooky fanfare or just staying home with the family, Satchmi has you covered! There's always some punk to make you feel alive on the day of the dead. And to us, punk is more than the music and mohawks. Punk's an attitude, and let's inject it right into your party playlists with a mix of classic and new. Here are some perfect punk vinyl records for you.
Cloud Nothings: Active since 2009, this indie rock, post-punk band formed by Dylan Baldi has come out with 4 studio albums but their latest one released this year, Life Without Sound, has been hailed as their best yet. Cloud Nothings has gone through many changes, from Baldi recording what he considered to be pop to coming out with a full band and sounding different with every release since.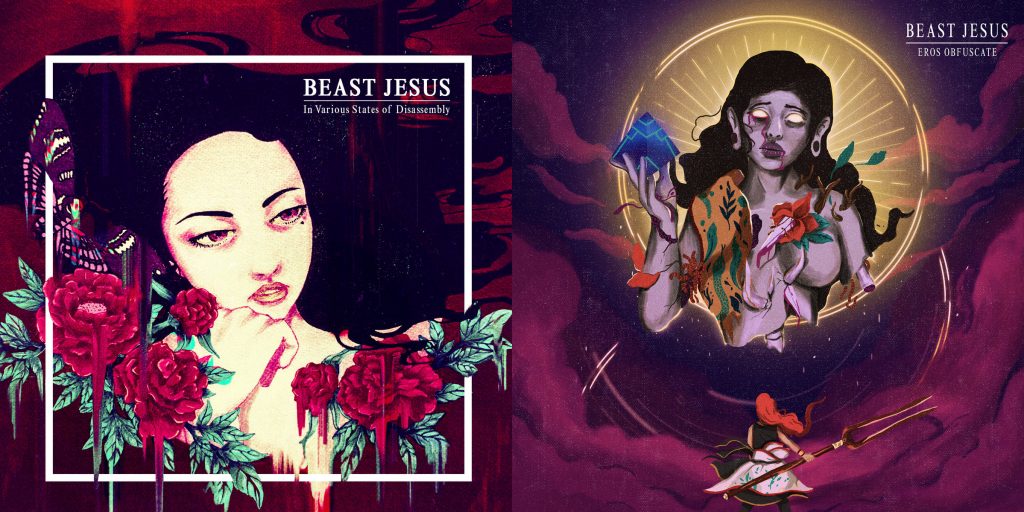 Beast Jesus: This local band has been described by Bandwagon as "the sound of your leg cramping in mass transit." In 2016, they came out with 2 EPs: In Various States of Disassembly and Eros Obfuscate, both of which are worth listening to if you want a great amalgamation of punk, noise rock, and shoegaze from our own shores. If you want some funny internet entertainment, check out their Facebook page.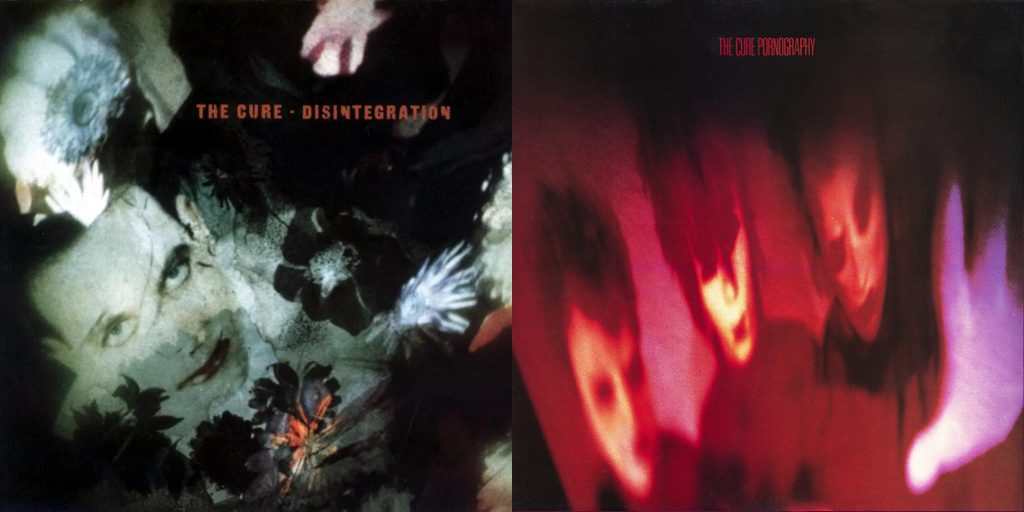 The Cure: Moving towards a bit more of the doom and gloom of the post-punk era, this band certainly needs no further introduction other than being one of the most influential bands of the genre. The Cure is a tour de force group. Throughout its 40 years of existence, they have consisted of numerous band members, but none so much is the heart of the band than their lead vocalist, guitarist, and songwriter Robert Smith. The iconic pale face, eyeliner, red lipstick, and messy hair of the artist made his persona onstage as he brings his anguished, yet melancholic music to life. The band gained traction off of their single, "Killing an Arab" from their debut album, Three Imaginary Boys (1979), which showed their high energy punk roots and powerfully driven lyrics and vocals backed up with aggressive yet melodic guitar riffs. Spawning hits off of two of their most undeniably influential albums, Disintegration (1989) and Pornography (1982), Smith has solidified himself as the Godfather of Goth rock and the post punk/new wave era.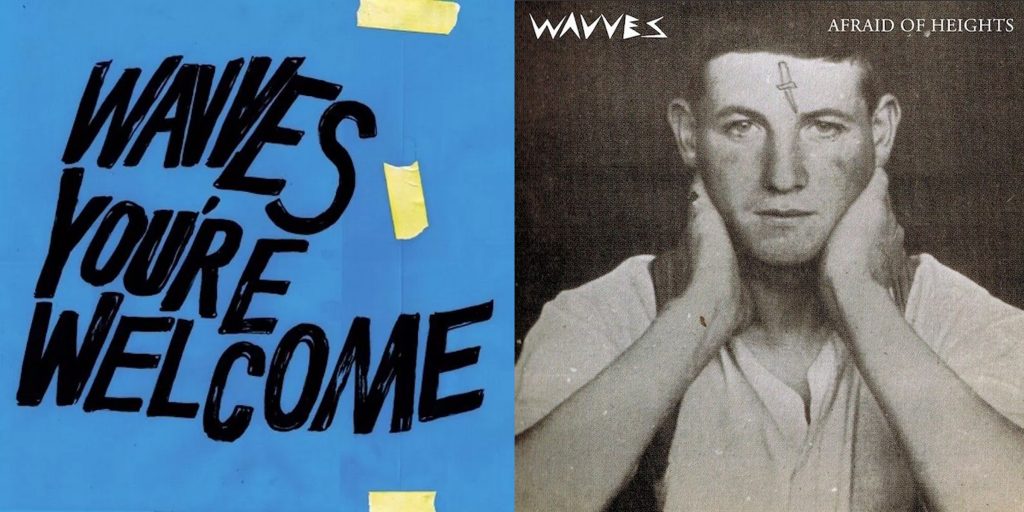 Wavves: The creation of frontman Nathan Williams in 2008, Wavves has always been known not to shy away from vices and controversy. In 2009, Williams admitted to being an alcoholic, as well as taking a cocktail of drugs before performing at a music festival in Spain. The punk band served as a release for Williams, who started out as being called a kid and writing about boredom to what he is now. His breakthrough album King of the Beach (2010) was part of Pitchfork's Top 50 albums of 2010 then properly following it up with Afraid of Heights in 2013. He has then grown from releasing their debut studio album on cassettes to their latest one, You're Welcome. It deals with more ponderous topics while keeping the youthfulness and carefree spirit that's familiar with Wavves' music.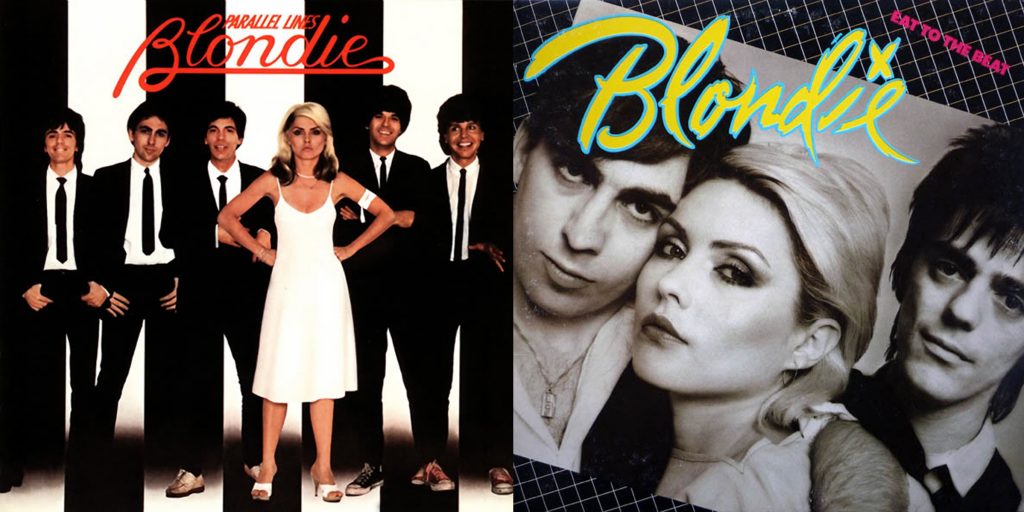 Blondie: The mid to late 70s was a fantastic transitional period for new and emerging genres such as new wave and punk, and one of its early pioneers was the band known as Blondie. Deborah "Debbie" Harry was the face of this eclectic mix of poppy rock influenced by doo-wop and girl groups, becoming an icon with her photogenic features and beach blonde hair (hence the band name). They hit mainstream popularity with their third album, Parallel Lines (1978), which debuted at number 1 in the UK and number 6 in the US. The album featured some of their most iconic songs such as, "One Way or Another", and their disco-esque hit "Heart of Glass". They remained multi-faceted all throughout their career and it testifies as the band is still one of the few bands of that era that remains active today, touring all over the world.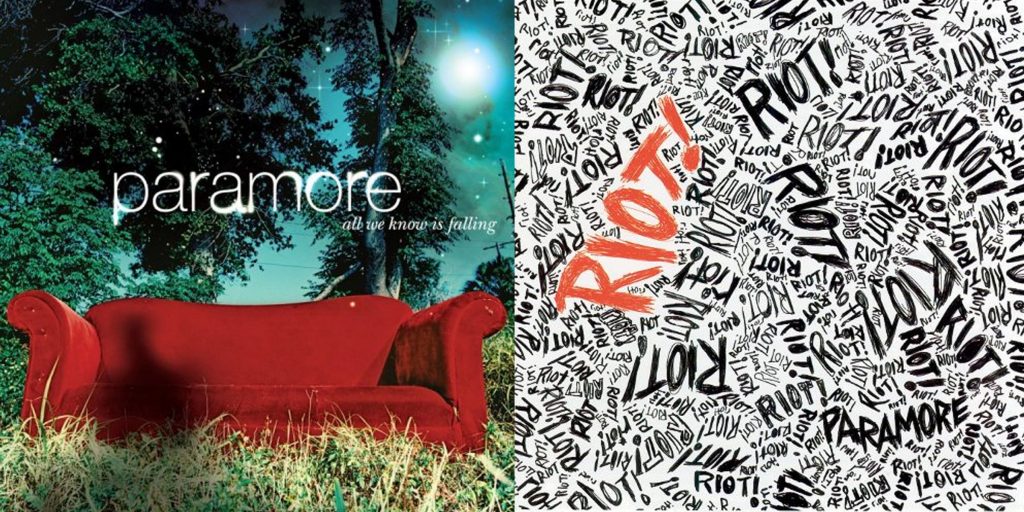 Paramore: Originally formed by Hayley Williams, Josh Farro, Zac Farro, and Jeremy Davis in 2004, the band has had constant mainstream hits since the release of their albums All We Know Is Falling and Riot! in the 2000s. Since then, members have come and gone, with today's current lineup being Hayley Williams, Zac Farro, and Taylor York. This year they released their 5th studio album, After Laughter, which was critically acclaimed and thought to be a deeper look into the band's history. With everything Paramore has come out with, there's always something that can deliver and satisfy.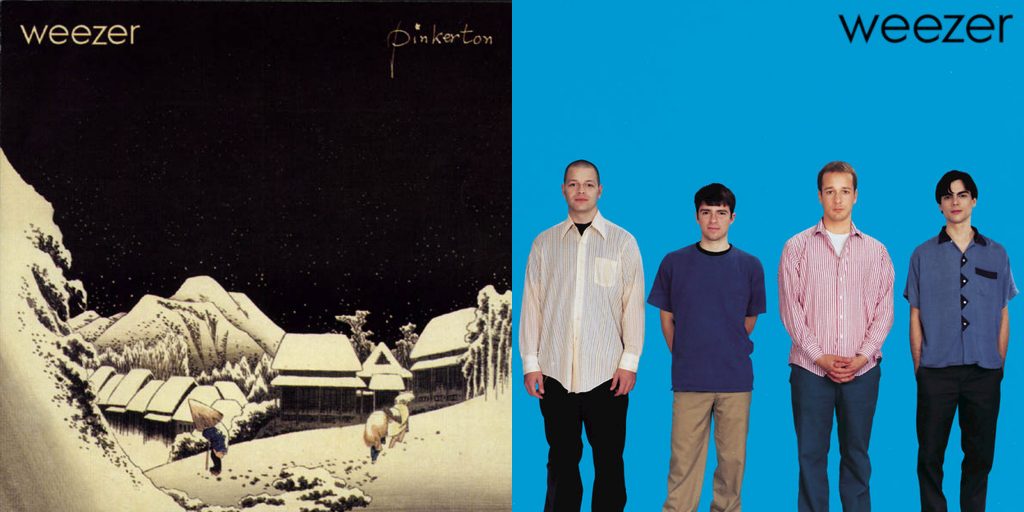 Weezer: Mastermind behind Weezer, lead vocalist, guitarist, and songwriter, Rivers Cuomo, had his musical world opened when he got a taste of the iconic glam rock band, Kiss. He got more involved with his songwriting, drawing inspiration from early punk influencers The Velvet Underground, as well as Pixies and Sonic Youth. In 1994, Weezer's eponymous first album (also referred to as the Blue Album) marked them as an offbeat pop punk group to look out for. The band's look itself strayed away from what was traditionally seen as cool (think New Order, Beck, Red Hot Chili Peppers) and went for a more "Revenge of the Nerds" aesthetic to juxtapose their massive riffs filled with a young man's angst-riddled youth. Their following album, Pinkerton (1996), was a commercial failure, but remains as arguably their most critically acclaimed work and achieved cult status and recognition later on for it's darker and more abrasive nature compared to their first album. The khakis and Buddy Holly glasses have come a long way since then with the band releasing its eleventh album just this past week.
Head over to a Satchmi branch and pick out some of your favorites!
Don't have a branch nearby? Check out the revamped www.satchmi.com to order online!
Can't find the record you're looking for in-store and online? You can try requesting for them here: tinyurl.com/satchmirequest
Happy Halloween, misfits!
Words by Patricia Armamento and Alfonso Villarosa