Welcome to the Spindle Jam, a biweekly column featuring some of our vinyl essentials for the season.
There's something truly unique about jazz. A good portion of it isn't like pop music, where things are straightforward and easy to digest. You're not on the lookout for hooks here. Instead, you're either digging deep inside yourself or having a light conversation with friends. People start a record and listen with their emotions. It's what keeps them coming back.
This season, we feature some of the genre's best records. Below are three standouts that have proven essential to kickstarting the tastes of listeners around the world. Of course, this list barely scratches the surface. There's so much more to see, to listen to, and to experience. Just pick up what you like, and put down what you don't. Use your ears—that's what matters.
Miles Davis – Kind of Blue
A simple but rare masterpiece that hits home. Considered one of jazz's best, this album introduced a wide range of people to the genre. Trumpeter Davis plays alongside other greats, including Cannonball Adderley, Bill Evans, and John Coltrane. Get this record if you don't know where to start.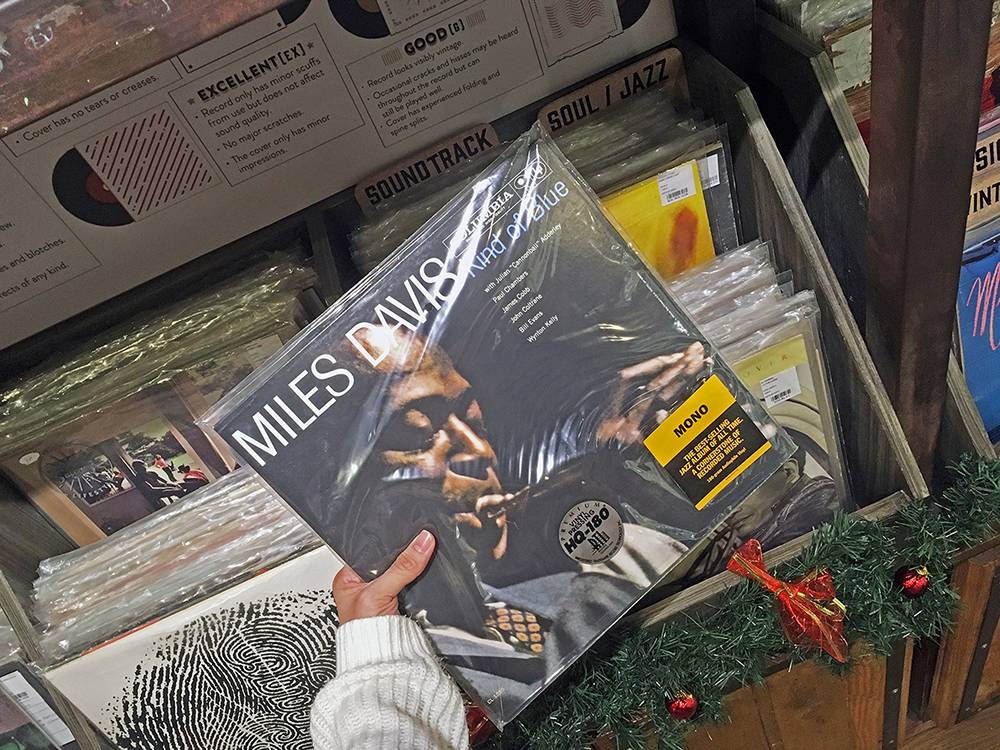 180g mono in black; Columbia, US 2013 – CL 1355
A1 – So What
A2 – Freddie Freeloader
A3 – Blue in Green
B1 – All Blues
B2 – Flamenco Sketches
Hank Mobley – Soul Station
A frequently overshadowed hard bop gem that features the likes of Paul Chambers and Art Blakey. As if the beautiful cover art wasn't enough, this record showcases saxophonist Mobley's unique playing technique. This album will make you want to take a stroll through the cold air of a quiet, lamp-lit street in the middle of the night.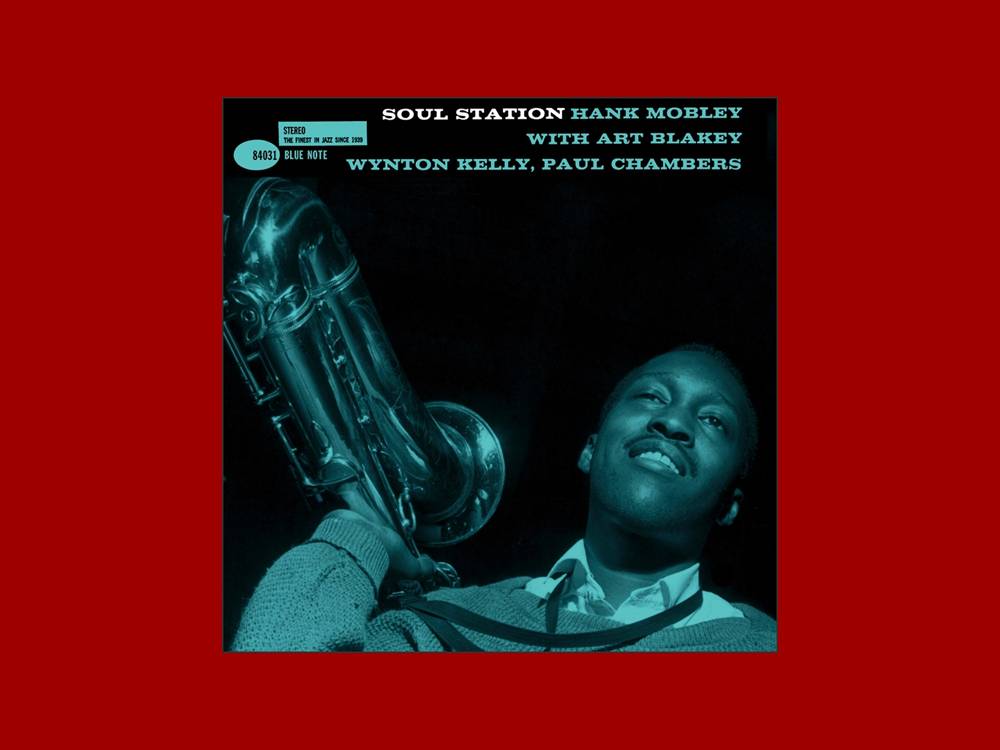 Black LP in stereo; Blue Note, US 2014 – ST-84031
A1 – Remember
A2 – This I Dig of You
A3 – Dig Dis
B1 – Split Feelin's
B2 – Soul Station
B3 – If I Should Lose You
Bill Evans Trio – Waltz for Debby
Beautiful in every way, this is music that pulses naturally with the rhythm of your heart. It could, at times, catch you off-guard with the power of its subtlety. Recorded live at the iconic Village Vanguard, one of the album's qualities is the sounds of the audience in the background, alongside the emotionally charged performance of pianist Bill Evans, drummer Paul Motian, and bassist Scott LaFaro.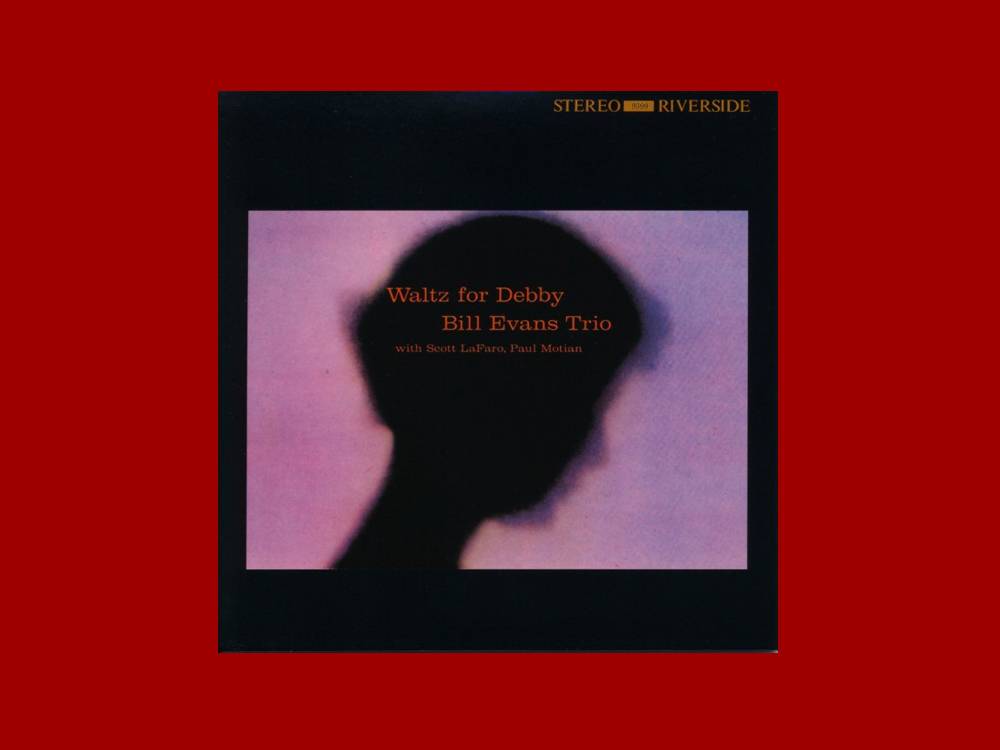 Black LP in stereo; Riverside Records, US 2011 – OJC-210 (RLP-9399)
A1 – My Foolish Heart
A2 – Waltz for Debby
A3 – Detour Ahead
B1 – My Romance
B2 – Some Other Time
B3 – Milestones
If there's anything you'd like, request/reserve for a copy here.
Words by Kurvine Chua