This month is all about partnership. Going beyond the romantic theme taking place on February 14, one and one coming together can extend to the friendly kind, the familial kind, and, more importantly for us, the musical kind. For this season's Spindle Jam, we feature some noteworthy collaborations between musicians.
Chet Baker / Bill Evans – The Complete Recordings
Trumpeter Baker and pianist Evans—two of the most amorous names in jazz playing side by side is a dream come true. Now, experience all their recordings compiled into the best format for the first time. This limited edition release gives you a reason to smile through Valentine's, even if you plan to spend it single. You're in good hands.
(2LP; Europe 2015 – 6785409)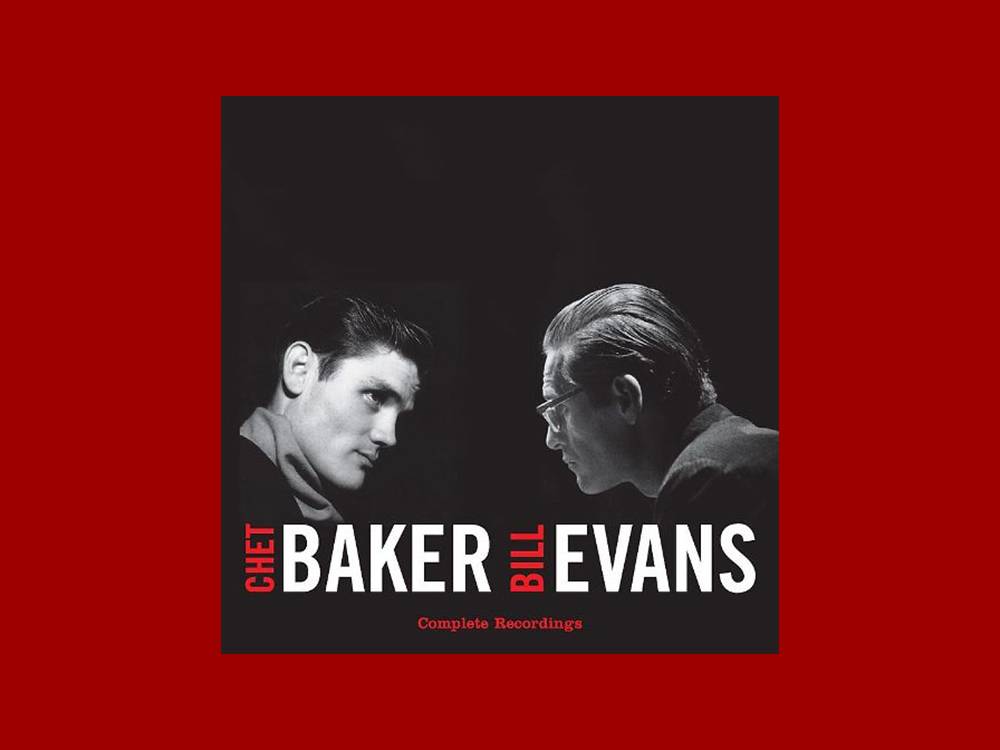 A1 – Alone Together
A2 – How High the Moon
A3 – It Never Entered My Mind
A4 – 'Tis Autumn
B1 – If You Could See Me Now
B2 – September Song
B3 – You'd Be So Nice to Come Home To
B4 – Time On My Hands
B5 – You and the Night and the Music
C1 – Early Morning Mood
C2 – Show Me
D1 – I Talk to the Trees
D2 – Thank Heaven for Little Girls
D3 – I Could Have Danced All Night
D4 – Almost Like Being in Love
Arcade Fire – Everything Now
Although a band, this indie legend consists of two partnerships—one between husband and wife Win Butler and Régine Chassagne, and another between Butler and his younger brother, William. That's a lot of chemistry for one group. It's no wonder how that translates into some of the catchiest music you'll ever hear. Inspired by genres from synthpop to disco, this concept record tackles topics such as depression, consumerism, and social media. How's that for the month of hearts?
(Day Version; 2017 – 88985447851)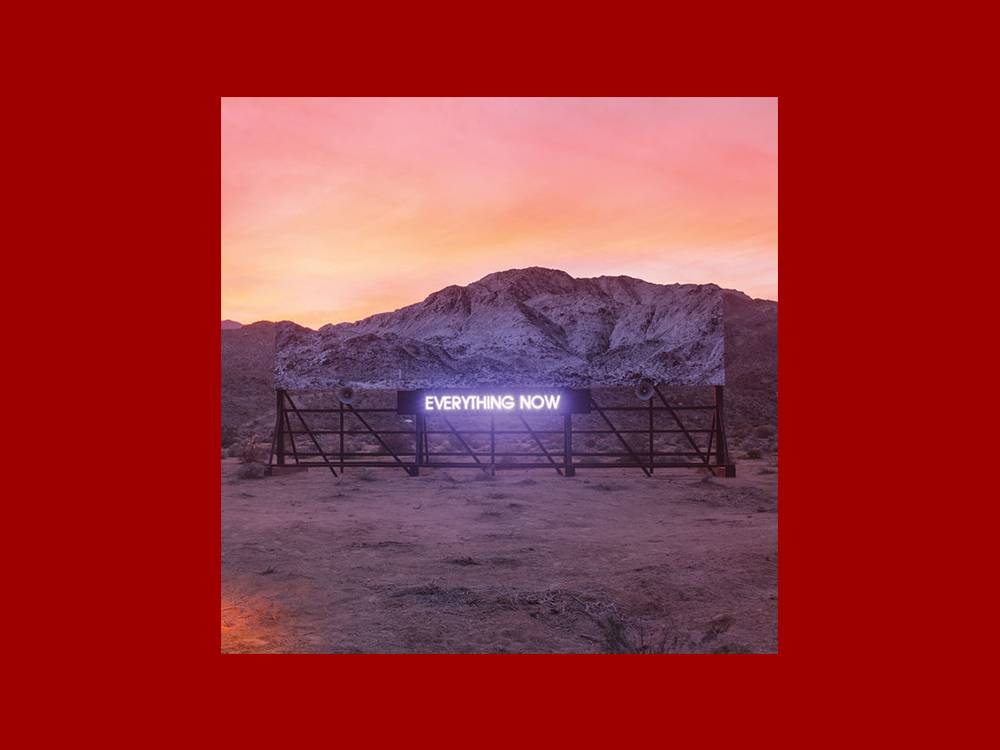 A1 – Everything_Now (Continued)
A2 – Everything Now
A3 – Signs Of Life
A4 – Creature Comfort
A5 – Peter Pan
A6 – Chemistry
A7 – Infinite Content
A8 – Infinite_Content
B1 – Electric Blue
B2 – Good God Damn
B3 – Put Your Money on Me
B4 – We Don't Deserve Love
B5 – Everything Now (Continued)
The Chemical Brothers – Further
Probably one of the most underrated electronic records of this generation. This duo comprising Tom Rowlands and Ed Simons delivers something simple and sweet on their seventh offering. Nominated at the 2011 Grammy Awards for Best Electronic/Dance Album, "Further" is an experience that takes you underwater and then brings you back cleansed, ready for the world.
(2LP; US 2017 – 9963253016)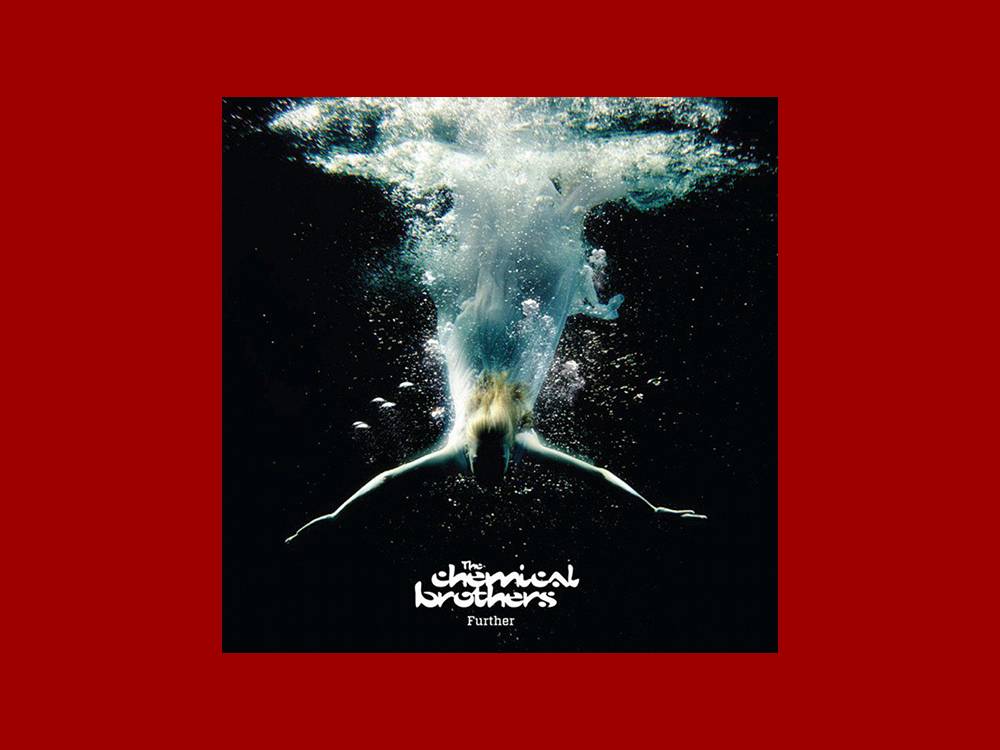 A1 – Snow
A2 – Escape Velocity
B1 – Another World
B2 – Dissolve
C1 – Horse Power
C2 – Swoon
D1 – K+D+B
D2 – Wonders of the Deep
If there's anything you'd like, request/reserve for a copy here.
Words by Kurvine Chua